visiting my evil brother Chris one night and got home with this. I was very very happy with the Fender CS Pino pbass for a very long time but this guy with the low B string simply completes what I'd been craving for a long time. This one has the bridge J pickup and thus is called modified.
Specs:
alder body
one piece maple neck
rosewood fingerboard
P/J configuration
Alleva Coppolo split coil P and hum cancelling J bridge pickups
Hipshot tuner
Alleva Coppolo bent plate vintage bridge (i do suspect they're made by Hipshot)
Vol/Vol/Tone configuration, all passive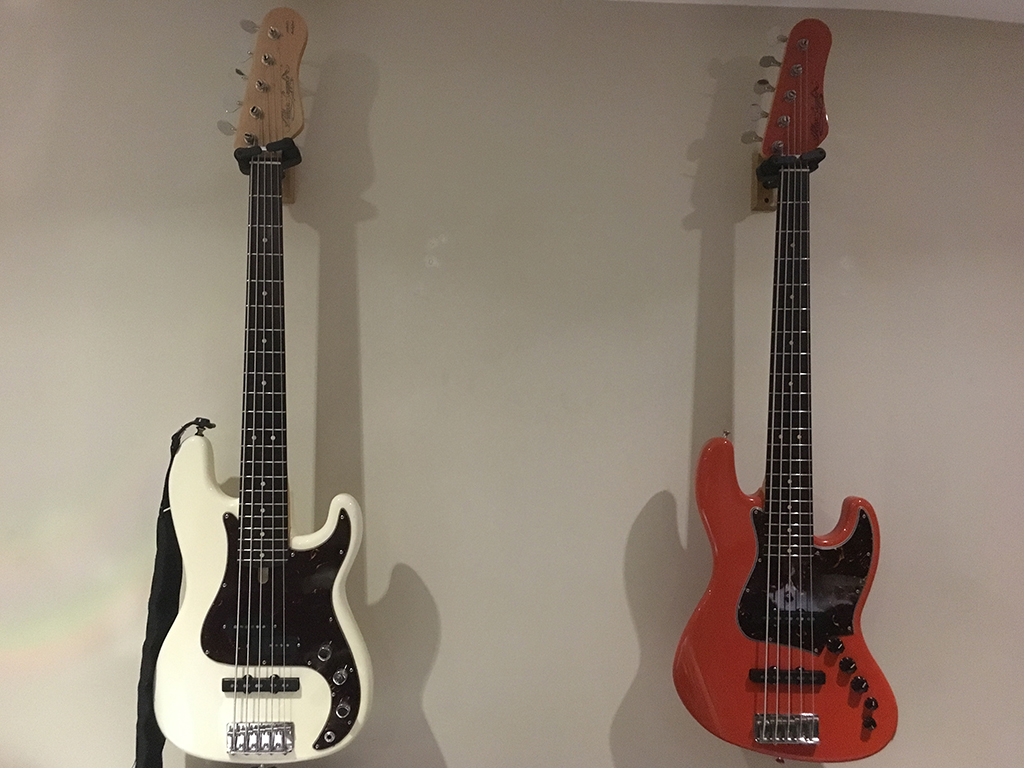 Build:
Typical Alleva Coppolo style, kinda sloppy but you get used to it quick, but whatever Jimmy did on his instruments has the sound that'll overcome any of these flaws. I do believe the builder has put his soul into it.
Sound:
Well, this is the thing I've been waiting for since my journey ended with the LG5 , and this one has the additional bridge J pickup, why not? Pino is great, and this guy sounded is just as good but has that low B string . Huge, round, fat, deep, any words in this category can apply to this bass' P pickup. The bridge J pickup sounds great as well, does come in more convenient when something more mid focus is needed. However, I can never stand the sound with both P and J pickups going full on. Maybe it might work with some EQ shapings, but up to this point, it still sounded pretty wrong to me. Playbility is great, fretworks are fine. The bass has full of vintage vibe. But somehow i still find Pino's neck feels better. Must give kudo to the guys at the CS, and i still think Pino pbass is their best creation. If Jimmy Coppolo builds a KBP4, it will just be like that.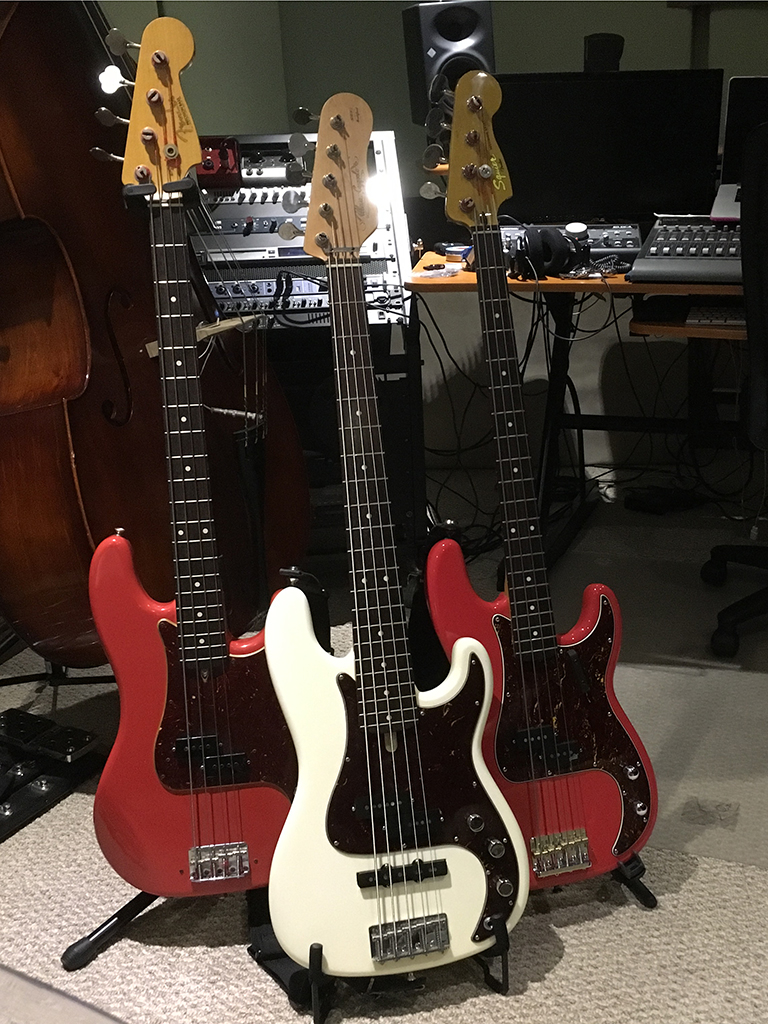 Next: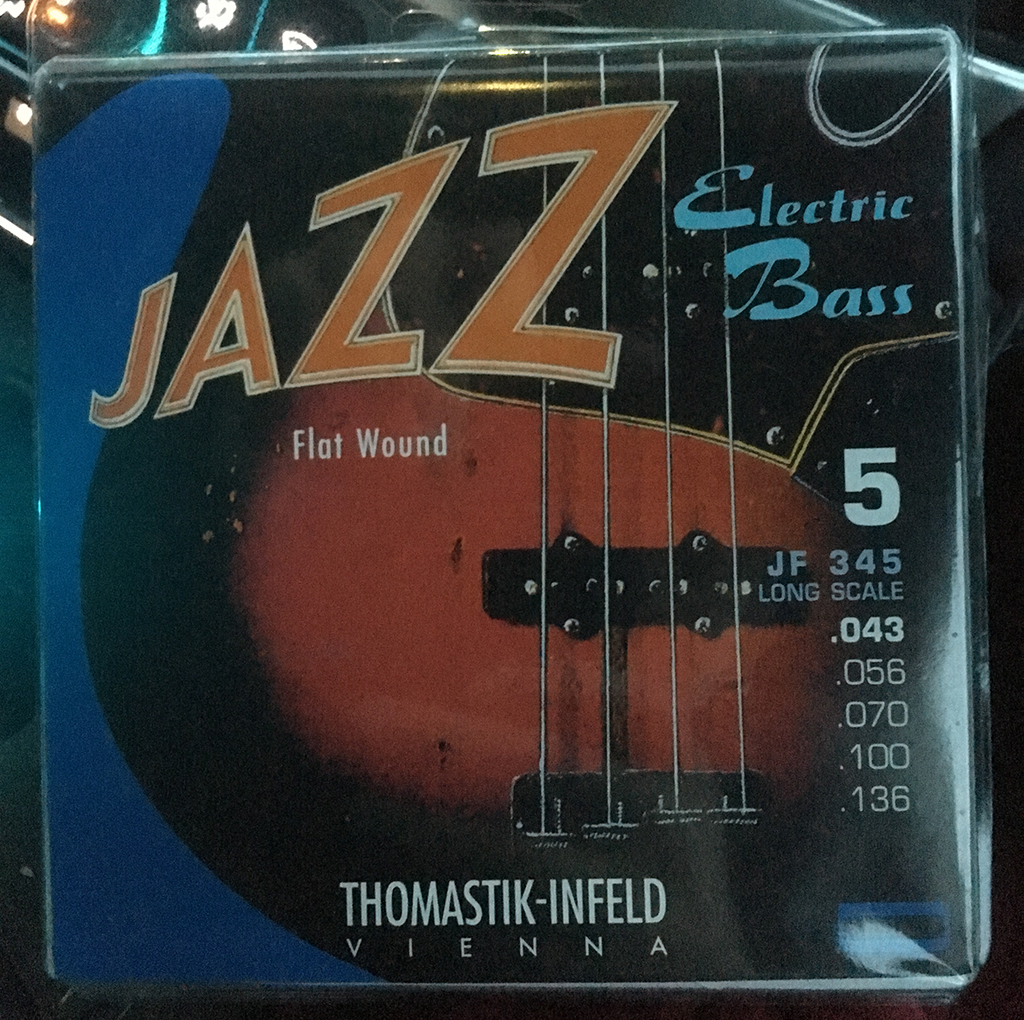 Well, a pbass has to go with flat. The KBP is still strung with round wound string. Let me put on a set of this then will have a close comparison with the Pino.