Wednesday, 04 April 2012 19:36
this is a guitar refinishing project that i did from 2007-10-05 and finished in around november 2008.  i've decided to put the work in progress together for a easier view.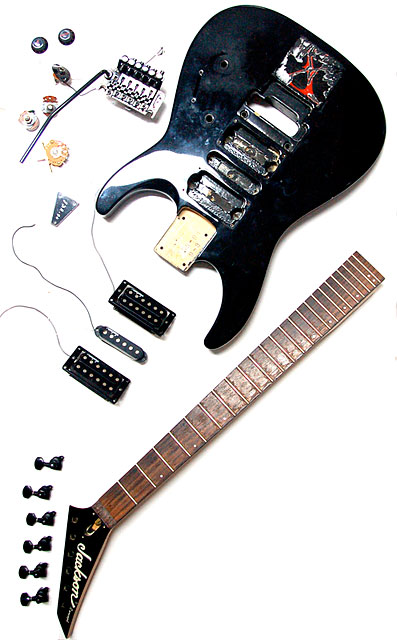 finally started to work on my old jackson jdr-94 after being talking about it for like a good 5 year. thanks to brian for giving all the help on taking the electronics apart and lend out some of the tools.