Tuesday, 03 March 2009 17:32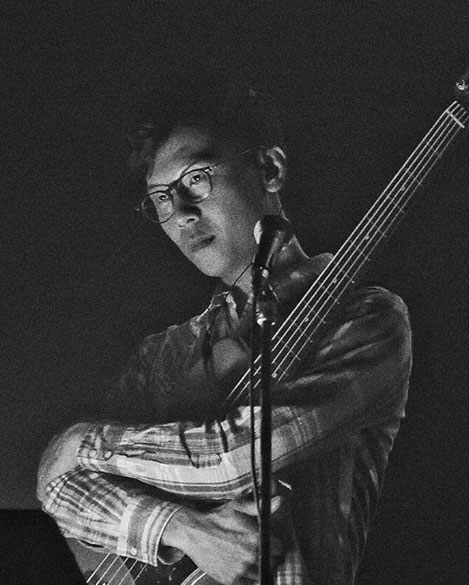 Jackie Y. C. Chen (aka. tree) is a Toronto based bass player, song writer, arranger and sound engineer.  tree has been studying bass extensively since late 90's and had been gigging actively ever since from the local indie scene into session playing. He has had the privilege to work with many many local and oversea artists such as 
- Liza Wang(汪明荃),  Eddy King(吳國敬),  - Johnny Yip(葉振棠),  Li Hung Kay(李龍基),  Rain Liu(劉玉翠), Jason Chan(陳柏宇) , Selena Li(李思韻), Albert Lui(雷有曜) ,Patrick Lui(雷有輝),Joey Tang(鄧建明), Joyce Lee(李樂詩) , Louie Castro(賈思樂), Andrew Tuason(杜自持),  Norman Cheung  (張立基), Power Station (動力火車), Where Chou (周蕙), Soler, and etc...
Throughout the years, he has developed skills to play in many genre, the musicianship as a stage performer and the work mechanism for treating all the situations right in many aspects.
Studied audio recording engineering in Centennial College. Beside working at a Jazz radio station during the day, he writes, arrange and produces music at spare time.
Currently, Jackie does freelance session works and recording projects, both as a group and individual while gigging at a constant basis holding that deep low bass all around.
List of Jazz artists that I've had the honour to do work with:
- Jamie Cullum, Molly Johnson, Holly Cole, Snarky Puppy, Kate McGarry, Gregory Porter, Oliver Jones, Sophie Milman, Jane Bunnet, Larry Kramer, Hillario Duran, Jill Barber, Hailey Loren, Jackie Richardson, Jesse Cook, Matt Dusk, Alex Pangman, Don Thompson, Lu Chen (劉謙), Dave Young, Robi Botos, Mike Downes, Larnell Lewis, Jim Cuddy, June Garber, Melody Gardot, Kandace Springs, and more ...
Tuesday, 29 July 2008 02:09
business cards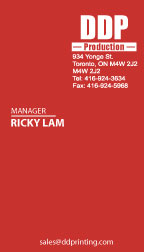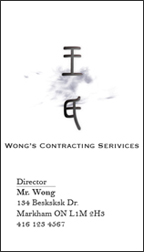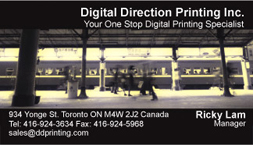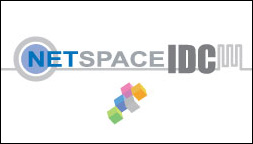 prints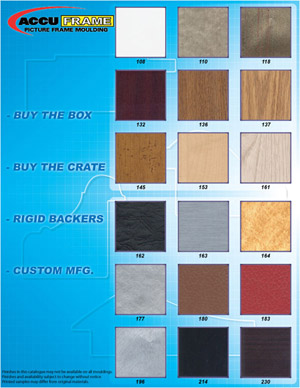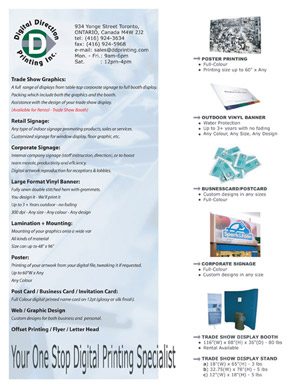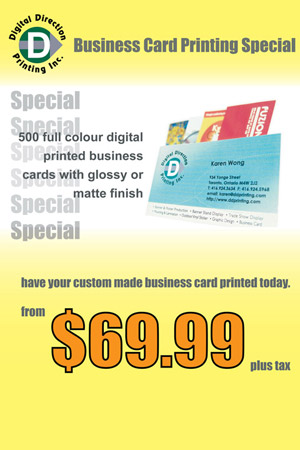 sign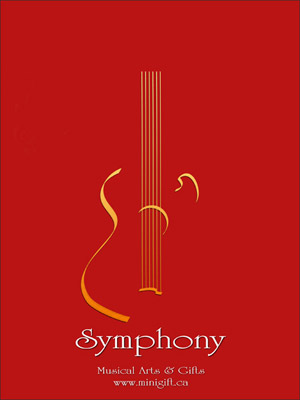 web advertisment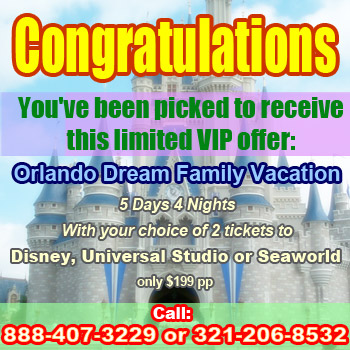 cd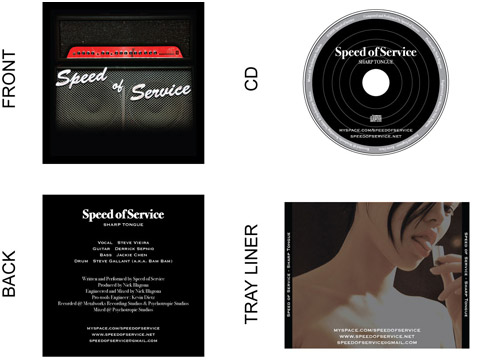 t-shirts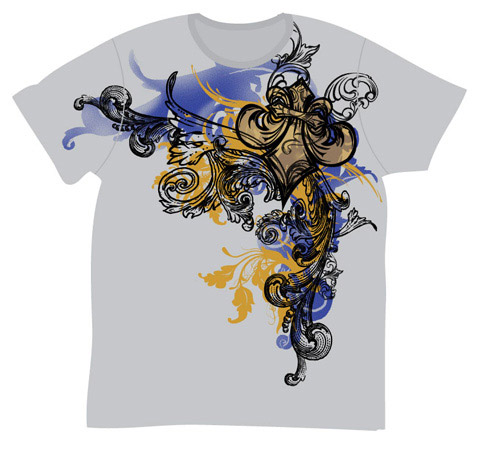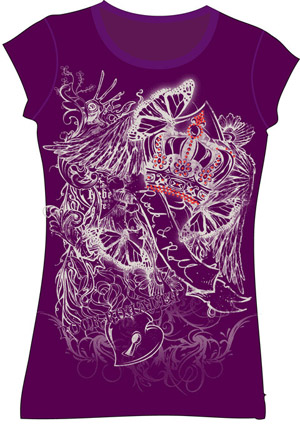 web sites