60 Melodic Etudes Cover (17)
This is another great bass learning material written by John Patitucci.   I basically learnt how to read bass clef from near nothing when I first started.  Each etude are very melodic and challenging, with tons of great licks everywhere.  Also highly recommended.
I was also lucky enough to get to work with Mr. John Patitucci in 2015 and told him that I'm still working on his book.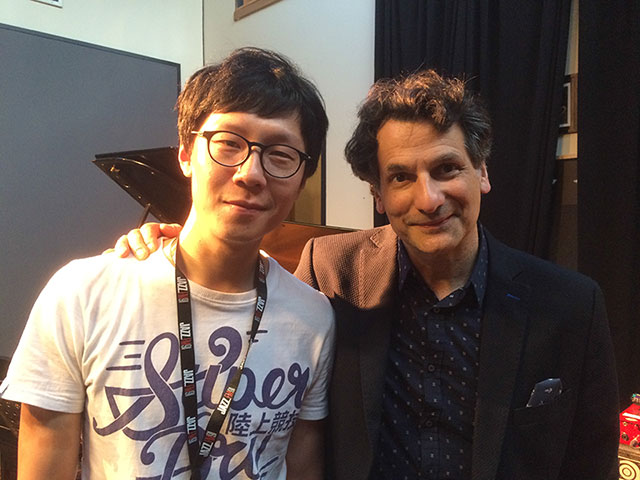 Tuesday, 03 September 2013 14:57
Written by tree
Time for some real world playing on the AC5, and it's good to learn how to read music at the same time.
Intonation became very difficult when you have to play in tune and read music at the same time.  This tune took me about a week to practice (aprox 30mins a night x 5), and I had to do 5 or 6 take to get a less irritated one.