60 Melodic Etudes Cover
This is another great bass learning material written by John Patitucci. I basically learnt how to read bass clef from near nothing when I first started. Each etude are very melodic and challenging, with tons of great licks everywhere. Also highly recommended.
I was also lucky enough to get to work with Mr. John Patitucci in 2015 and told him that I'm still working on his book.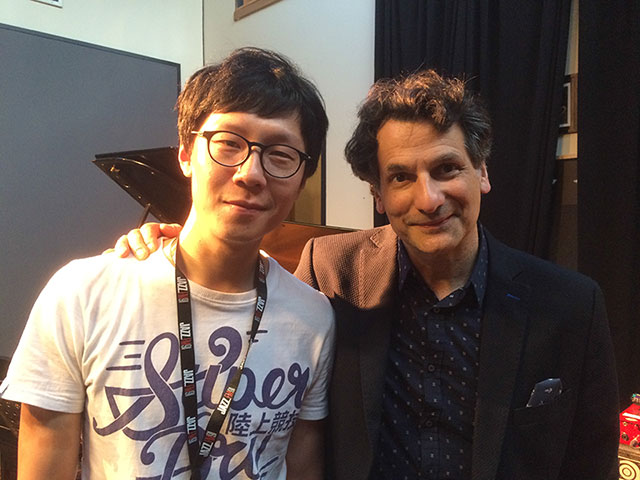 Sunday, 07 June 2015 17:50