it had been 2.5 years since the last time i finished another model kit(last one was arale on the dragon). had a few wip since the summer of 2010 but non of them came through. almost 2 years ago i thought i'm done with this, and appearantly i just accidently fell back into the hole again by buying 2 more kits during xmas in 2012 + a few great tools/supplies. i guess it's just too hard to pull this out from my blood. lol
this is a 12 years old, yes 12 years old, the first released date was in july 2001based on the info on hlj. isn't that crazy. anyways, this is a 1/35 master grade plastic model kit from bandai, design came from the 90's japanese anime 'patlabor' the size of the kit is about the same as a 1/100 gundam, but it's in 1/35 scale. the robot is about 4 stories high in the anime.
the kit has a detailed cockpit in the centre of the body, basic inner frame on the legs with joints that requires screws, which i'm suprising pleased. this kit was purchased by my brother when it first came out, snapped and being played as an action figure throughout its whole life. one day, a buddy of mine suddenly started to dig into patlabor after he bought the newly released sd version from kotobukiya.
the kit looked like shit at first, but after a quick 'tune-up' by tightening up all the screws, it can stand up tight and solid now. the other feature about this is all the major joints are covered in soft vinyl rubber. well, according to experience, it's never easy to put finish on it. it's either certain types of paint will crack, or some never gets dry. well well, i'm not doing anything to that for this particular built.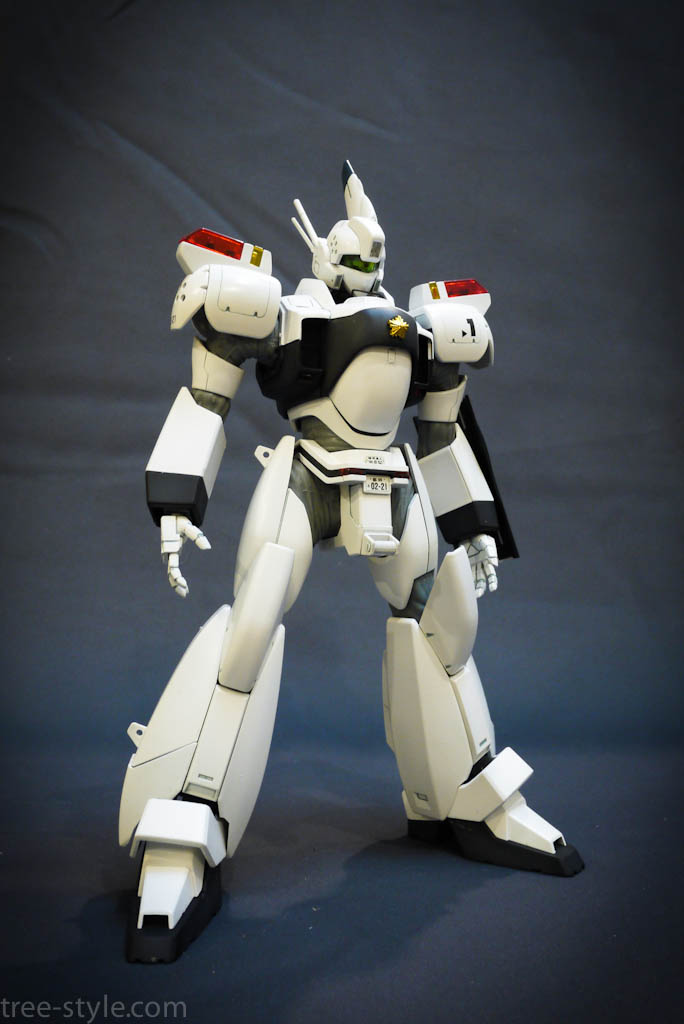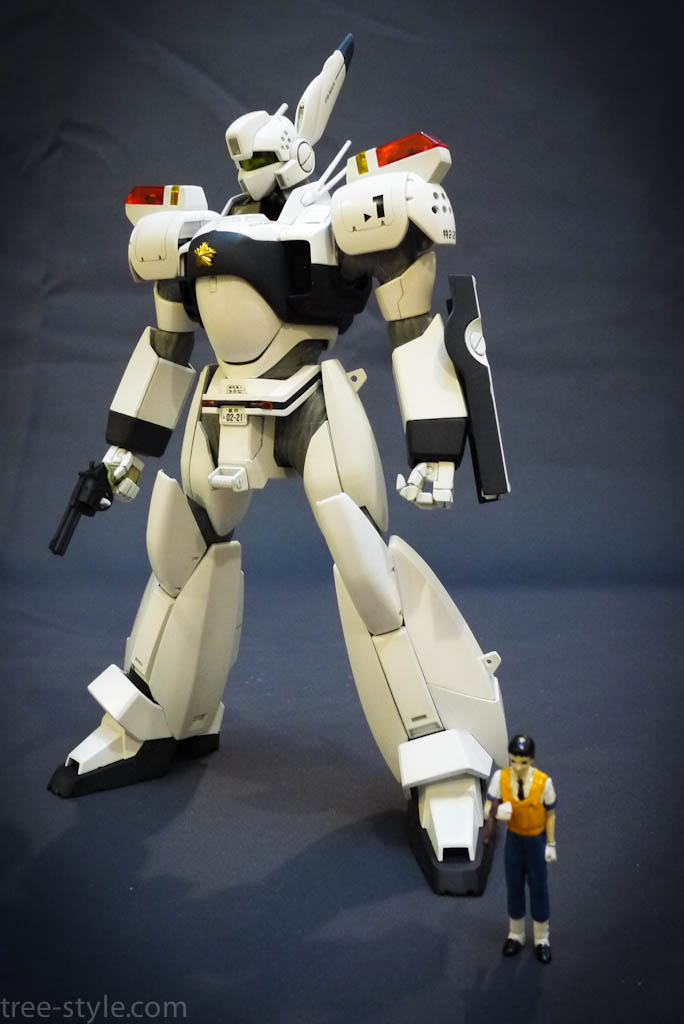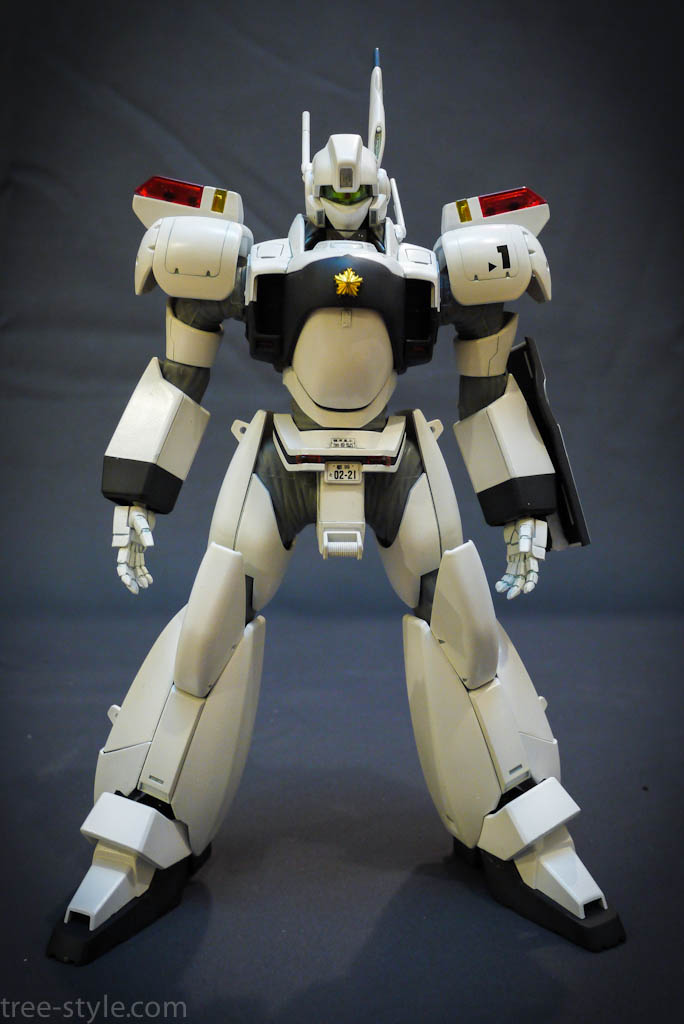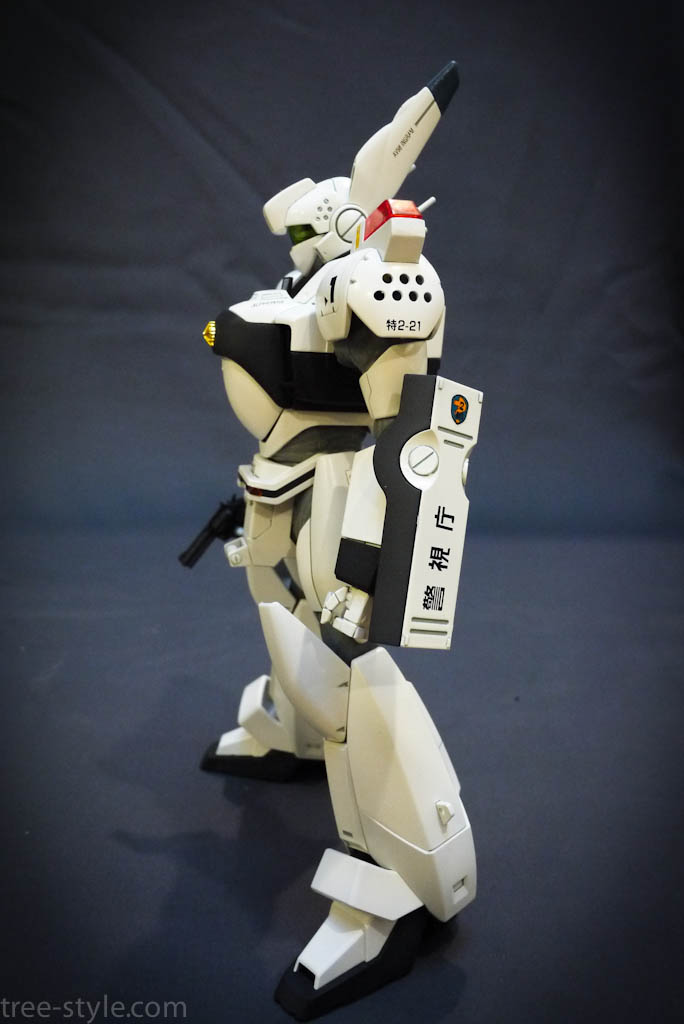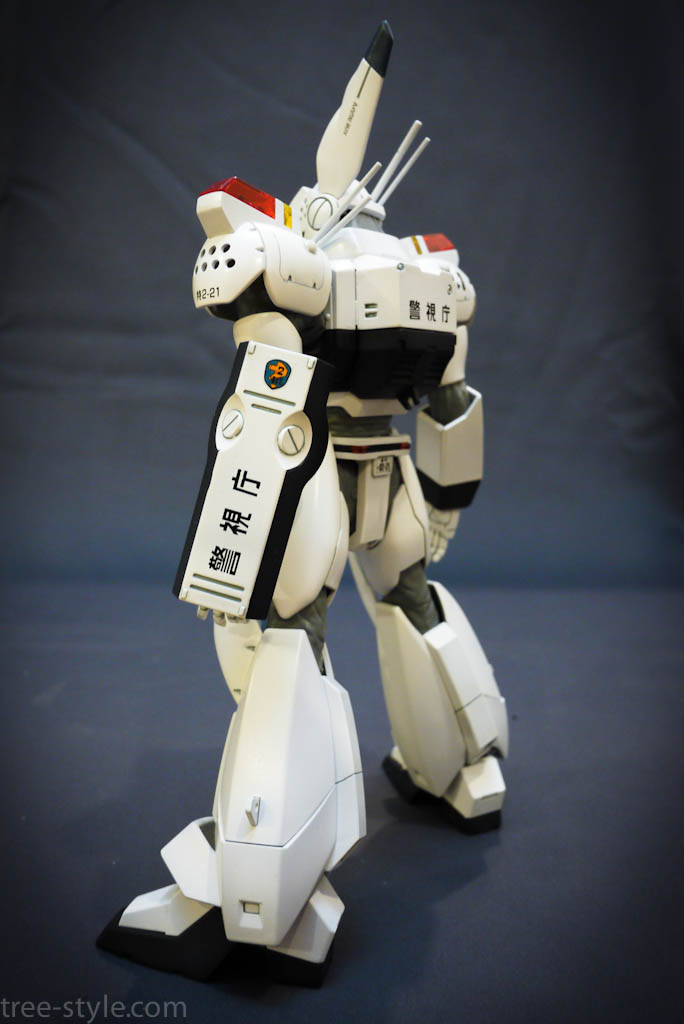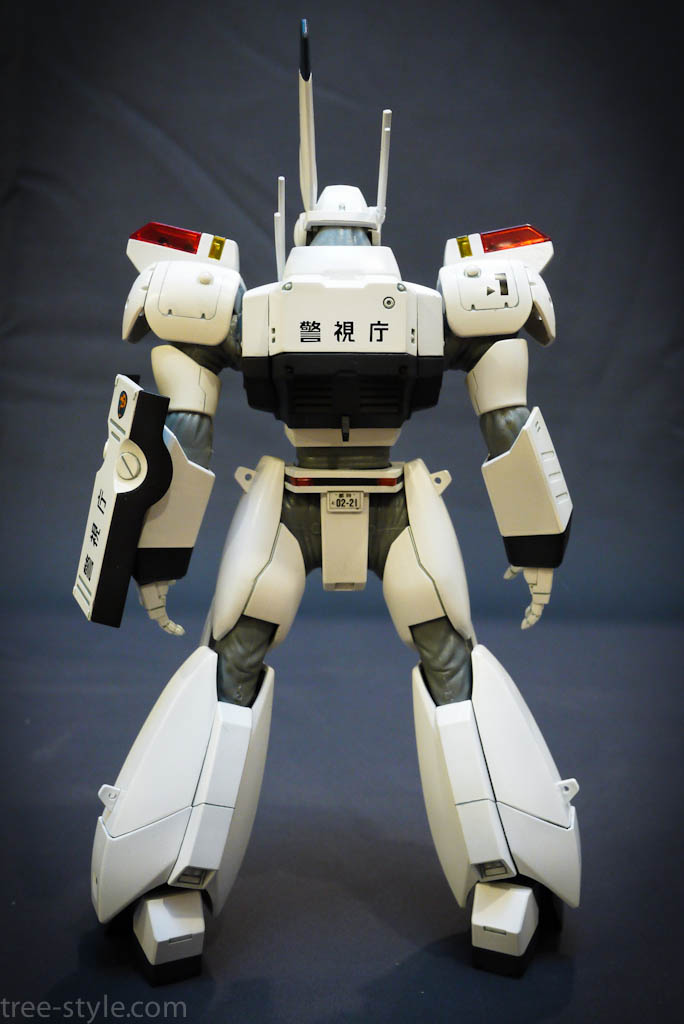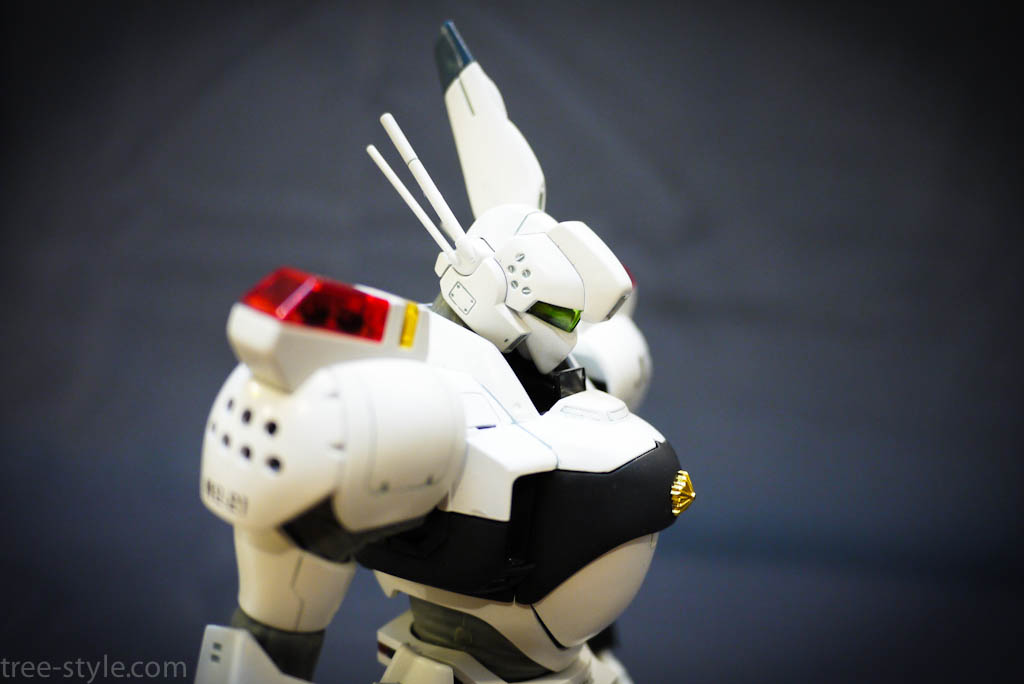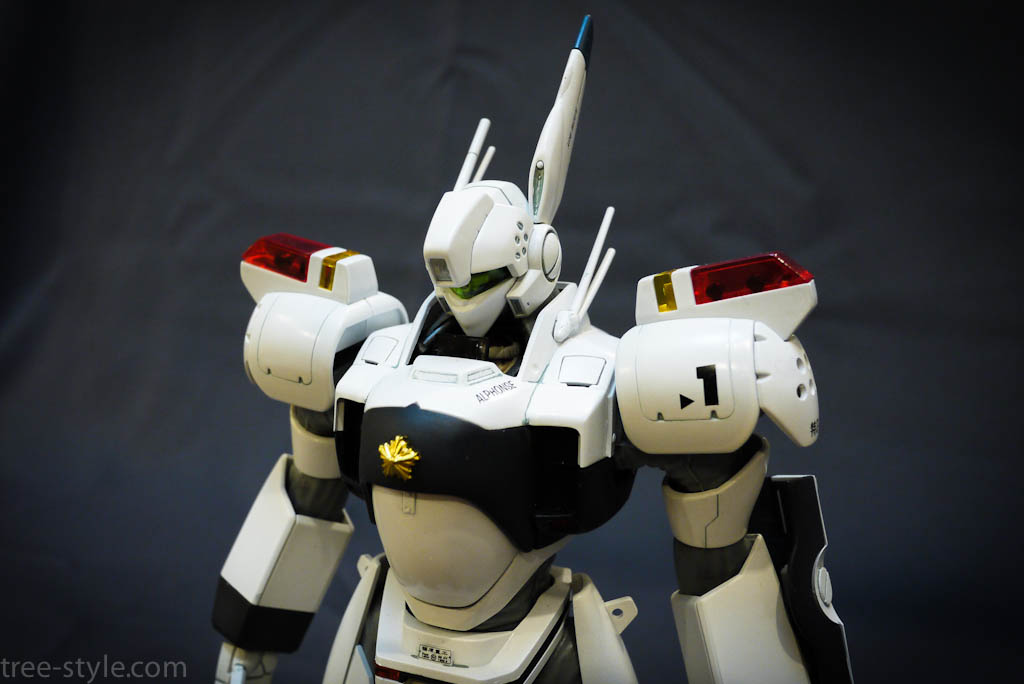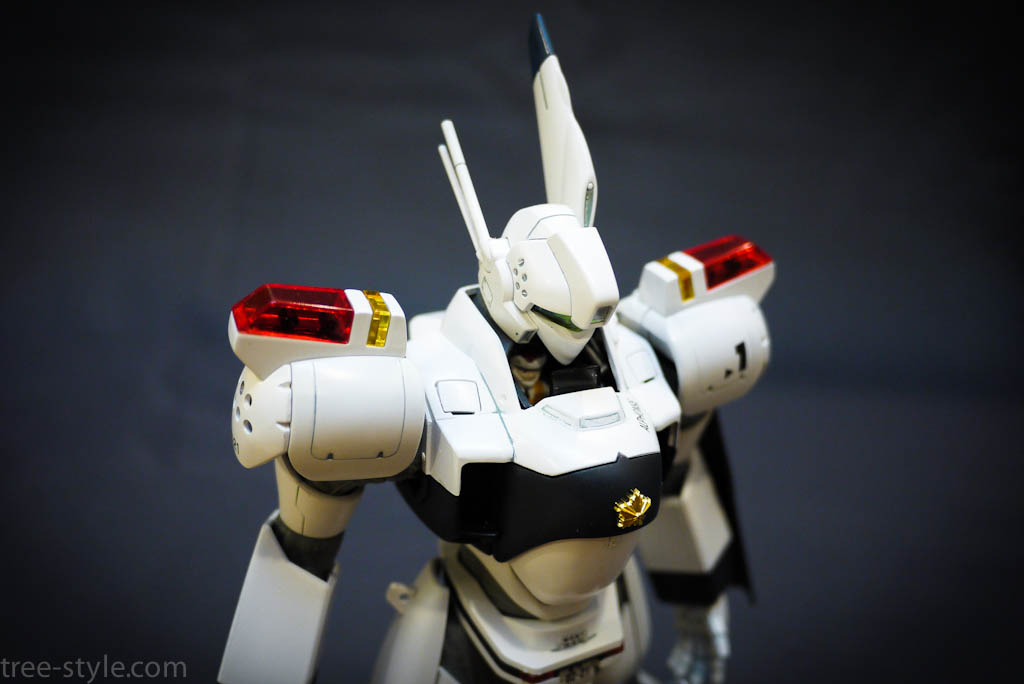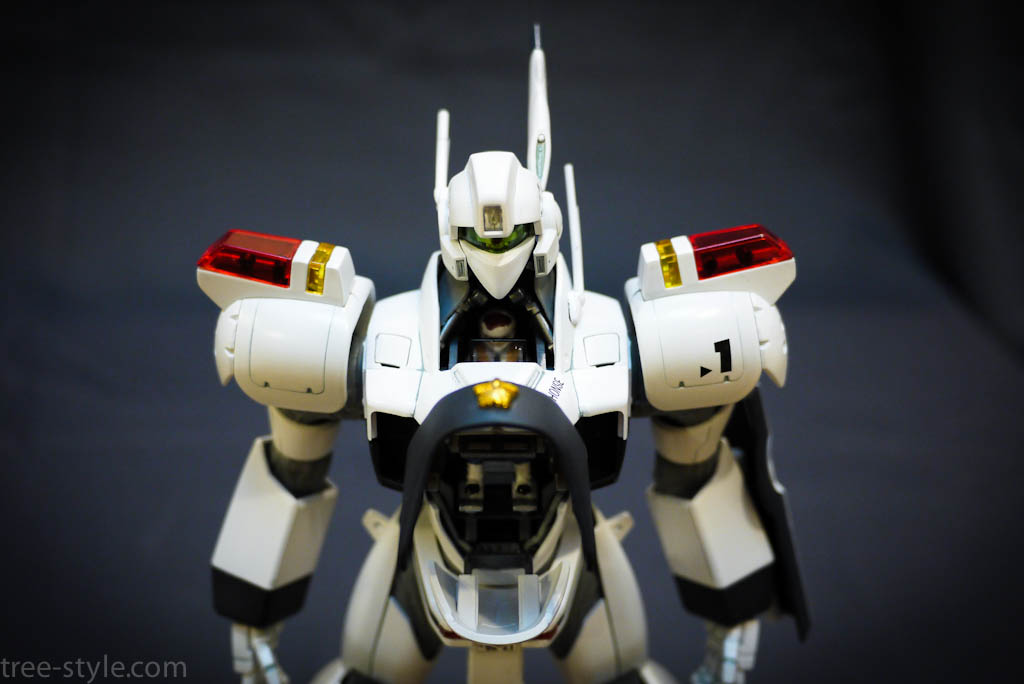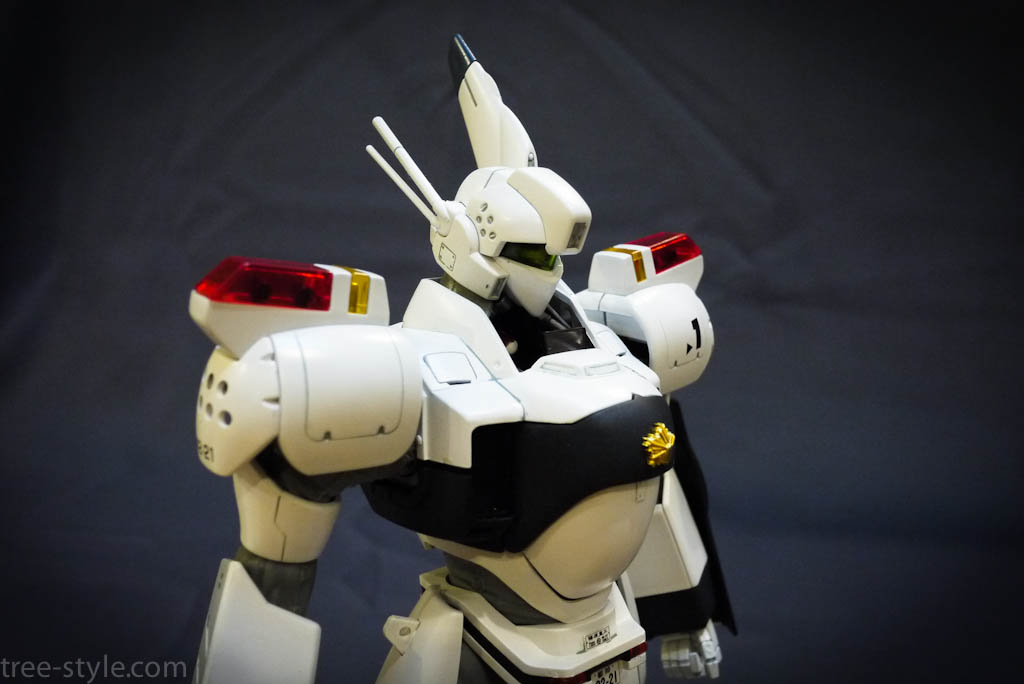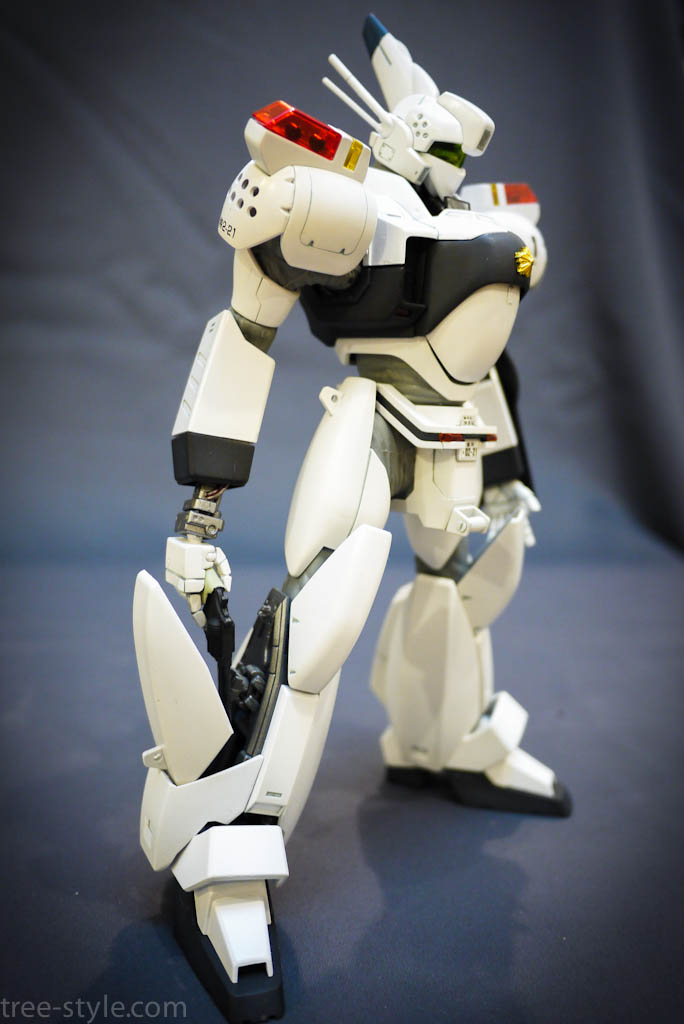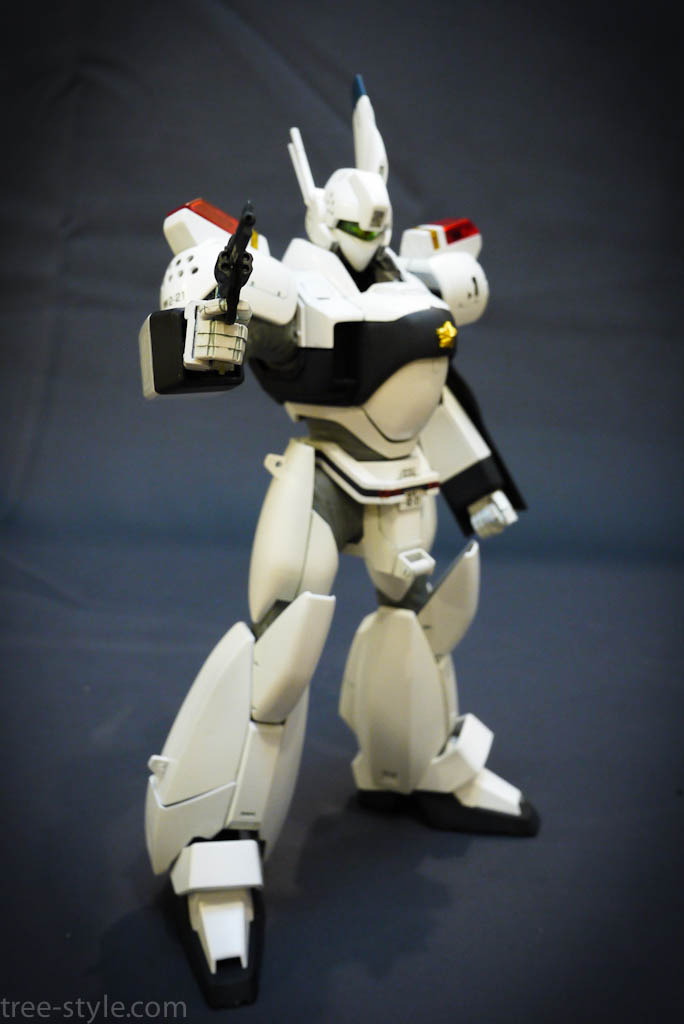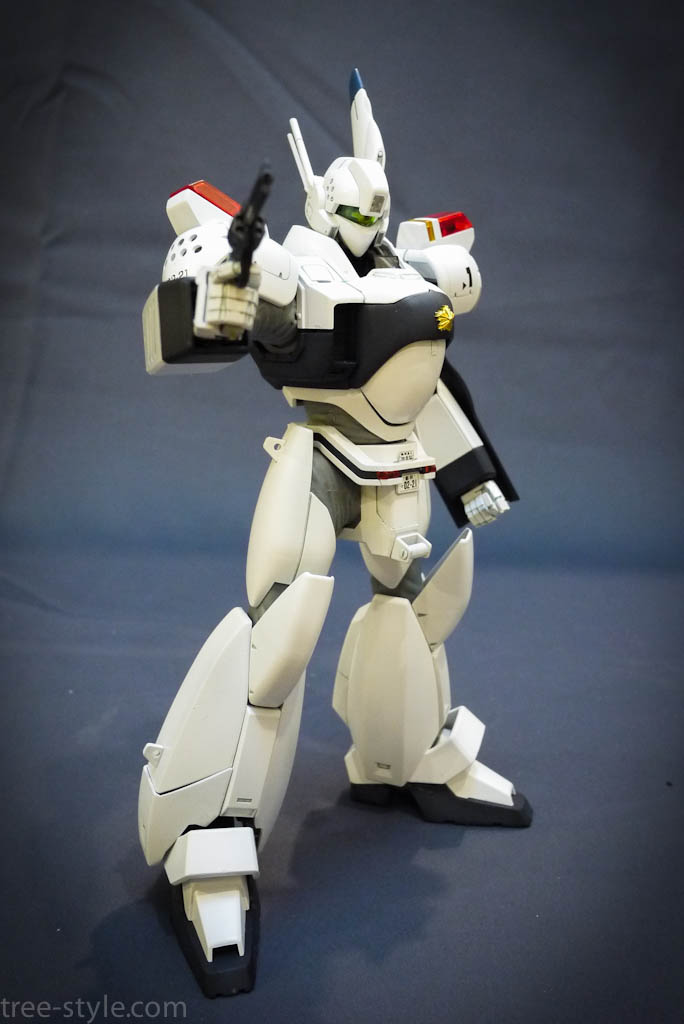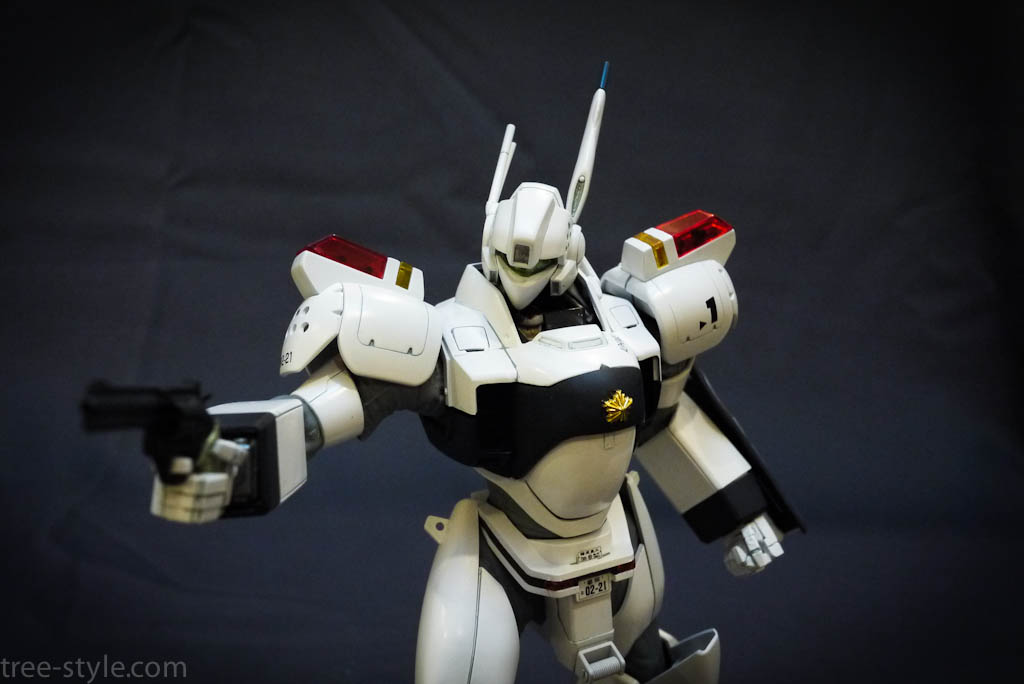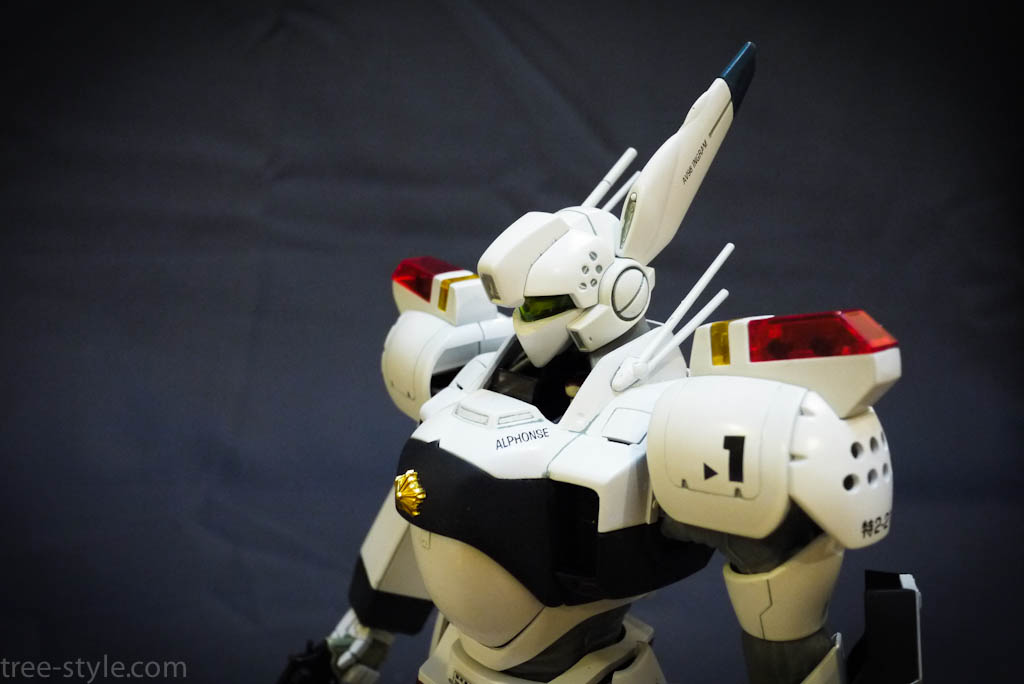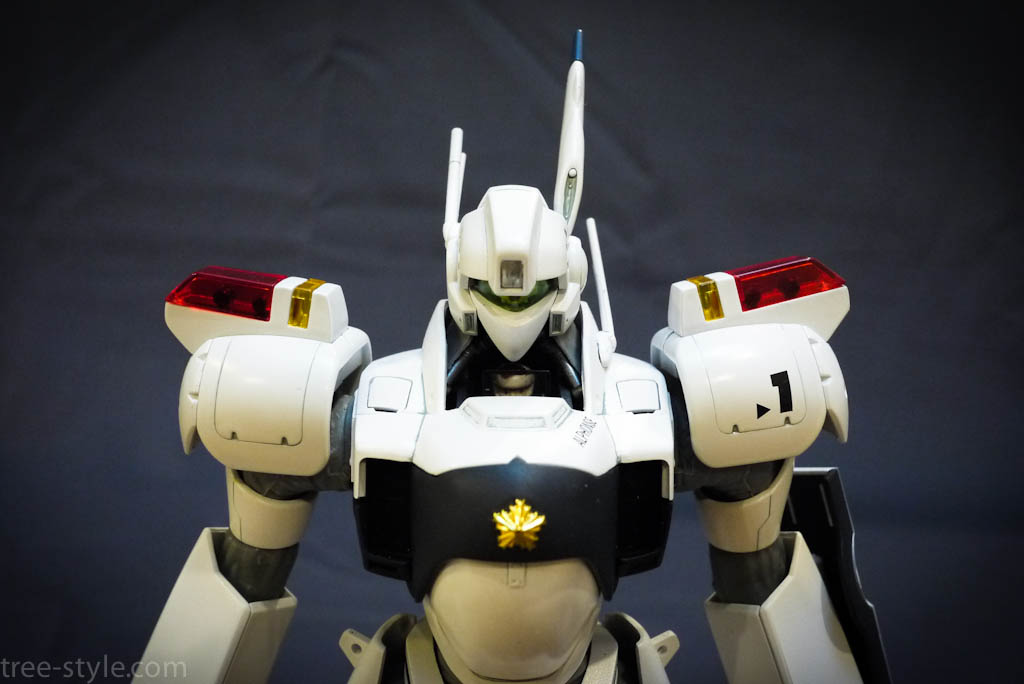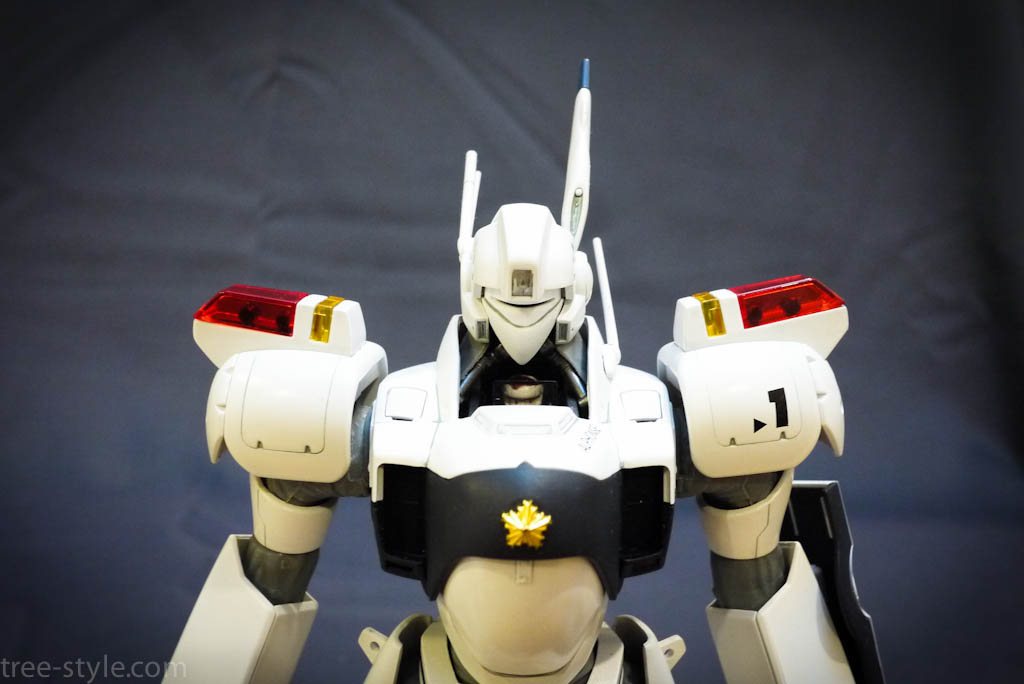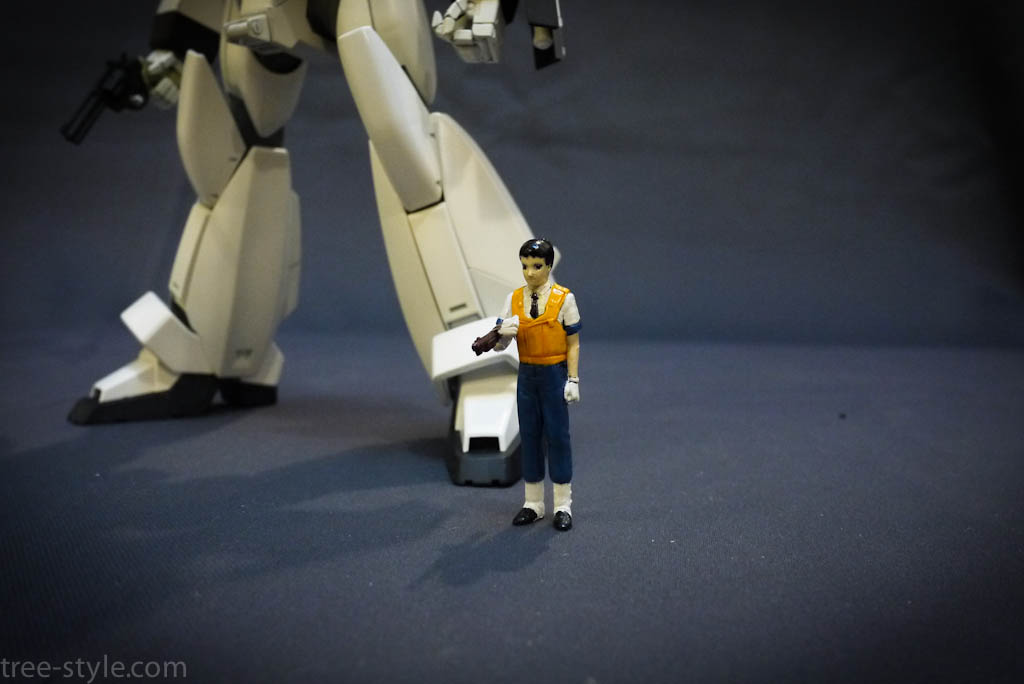 thanks to rosa with the help on painting the 2 figures.