First time building with this DBZ Figurise line, and man .. it is just impressive. The details, construction, and the overall creativities are definetly unbeatable. I seriouslly believe that Bandai is still leading the business in plastic toys by far.
Little WIP: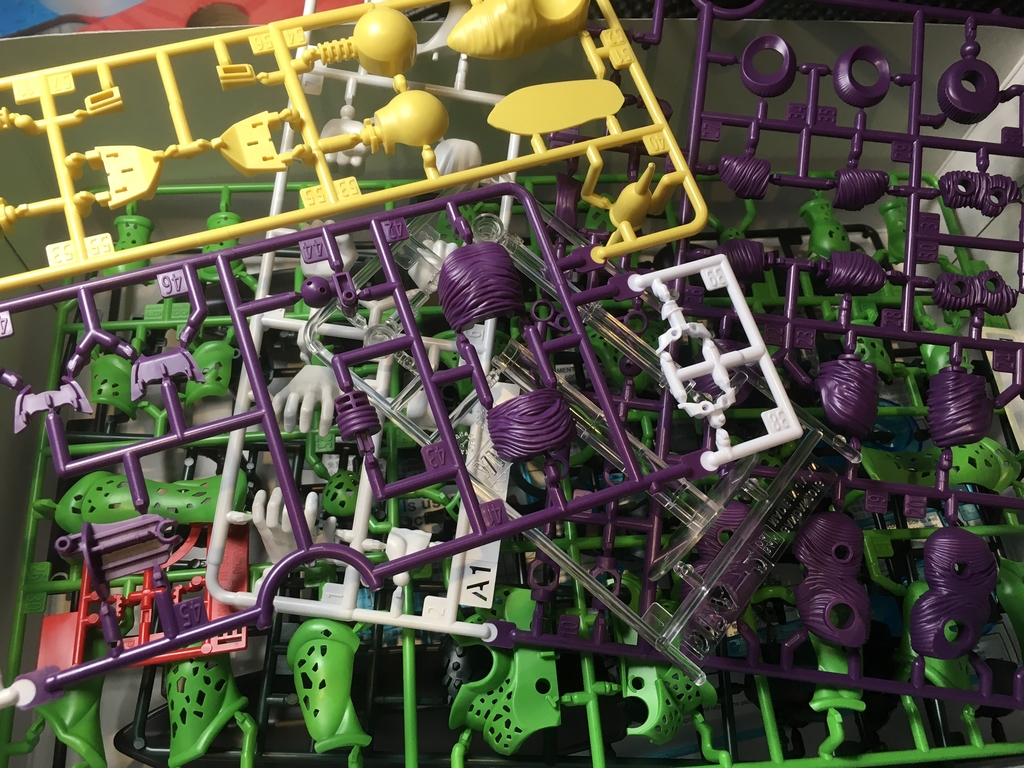 Runners close up, great details and the part seperation is awesome.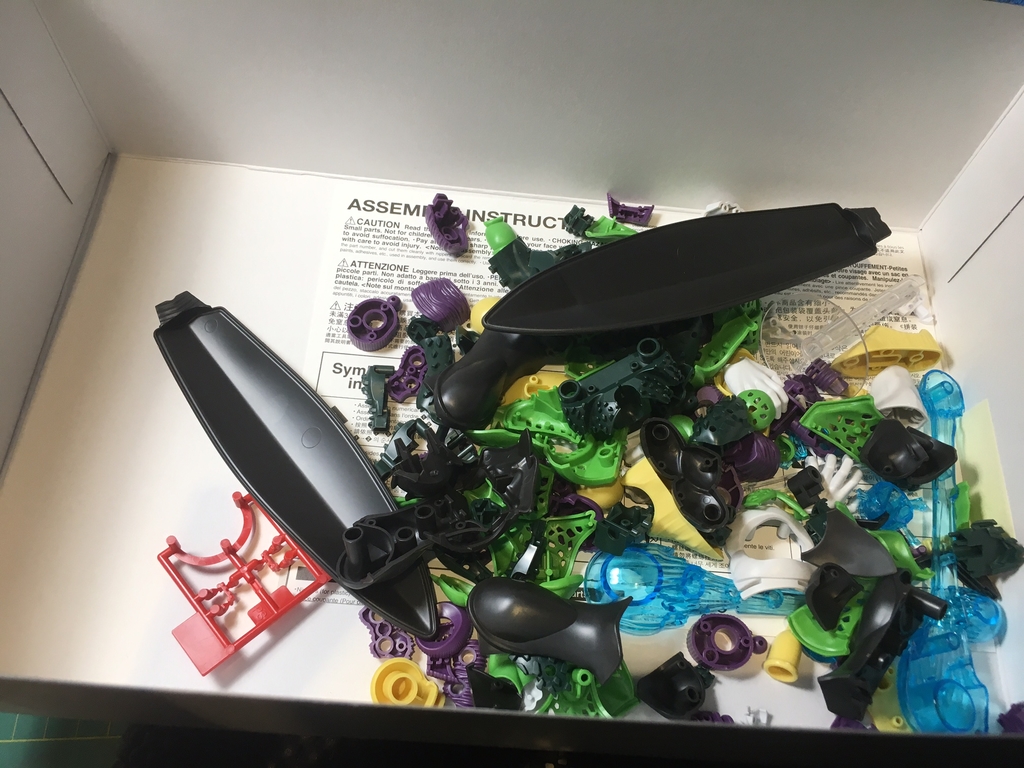 My recent favourite - lego style build . You cut all the parts, and prep them all together for better efficiently. This kit took me less than 2hrs of hands on time to finish and it's just the perfect size for me for a late night sentimental moment.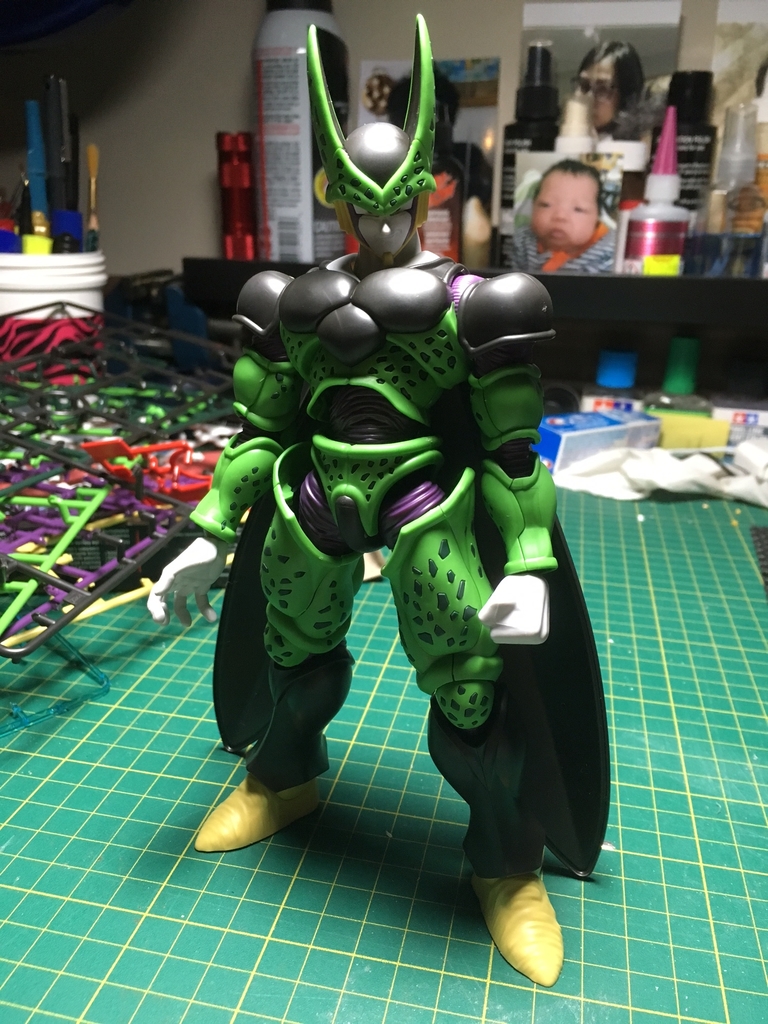 Dada ~ Once the most badass villain of the series after sucking up androd #18 and transformed into its perfect form.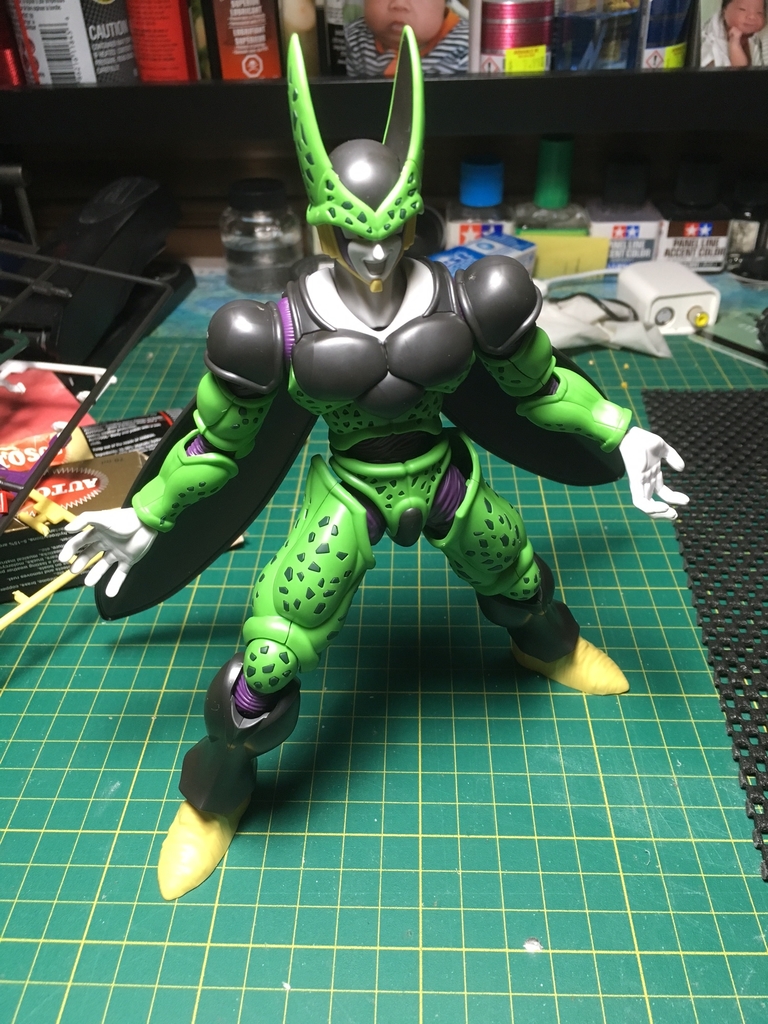 interchanable face and hands ..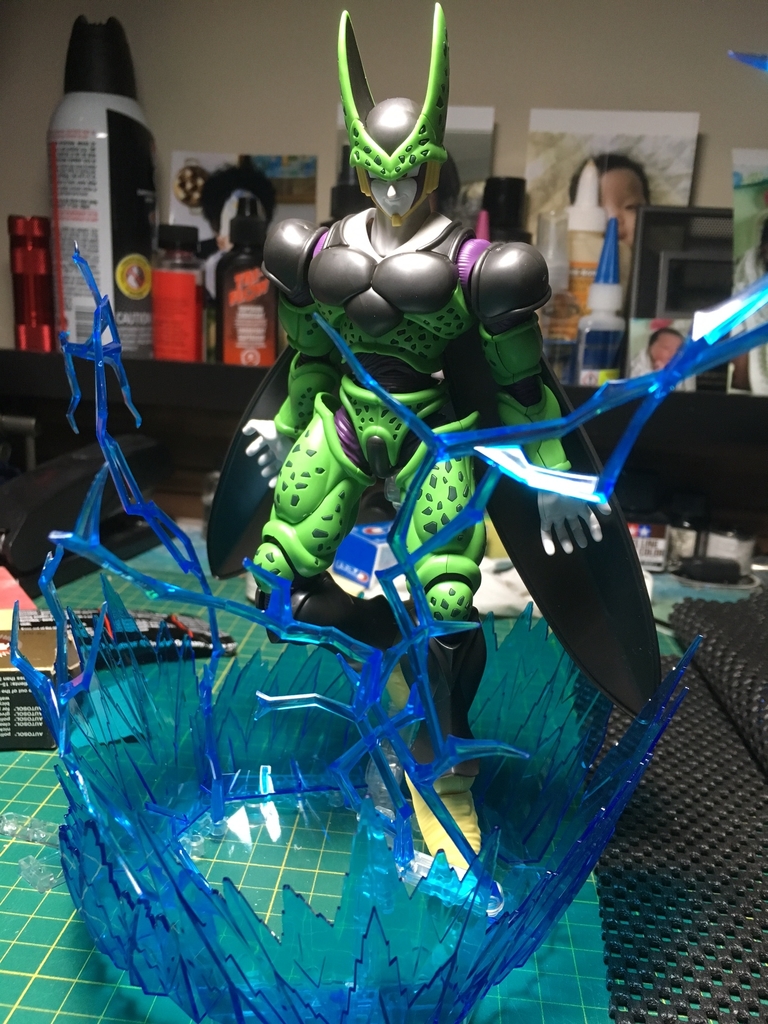 and of course, the onced ultimate villain need some decorations .. the aura effect kit was also purchased just to soup up things a little more!
My little conclusion. Well, this is a great fun built that I get to finish within 2hrs in one night. The overall proportion is more tward to the bulky side where I personally prefer something more slim. A more cool/calm faces are also preferred over the cocky wild faces provided. Movabiliby are great, not as crazy as some of action figures. but hey, they're something totally different. I think this is my favourite DBZ Figurise character , will try another one sometimes later to proof that. This kit is highly recommanded for all levels. And the amount of works needed to finish it is minimal . you can get great result finishing it.